Wydarzenia for 02/09/2017
Day Navigation
W trakcie realizacji
Udój krów nie należy do czynności zbytnio skomplikowanych, jednak dla wielu z nas jest to procedura zupełne obca. Babcia Janina,
Dowiedz się więcej »
8:00 pm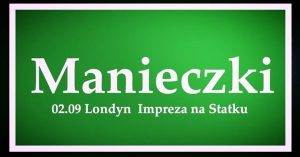 W sobote 2 wrzesnia zapraszamy wszystkich , dla ktorych klimaty klubu Ekwador nie sa obce, na impreze jakiej w Londynie
Dowiedz się więcej »
9:00 pm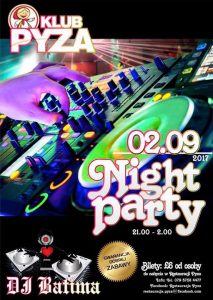 Muzyka, The Best DJ In The City, db shoot Za jedyne £4 + super atmosfera!!! Przyjdz przed 21 wstep free!
Dowiedz się więcej »
+ Export Events